Nurture that
intrinsic bond with
your fur pal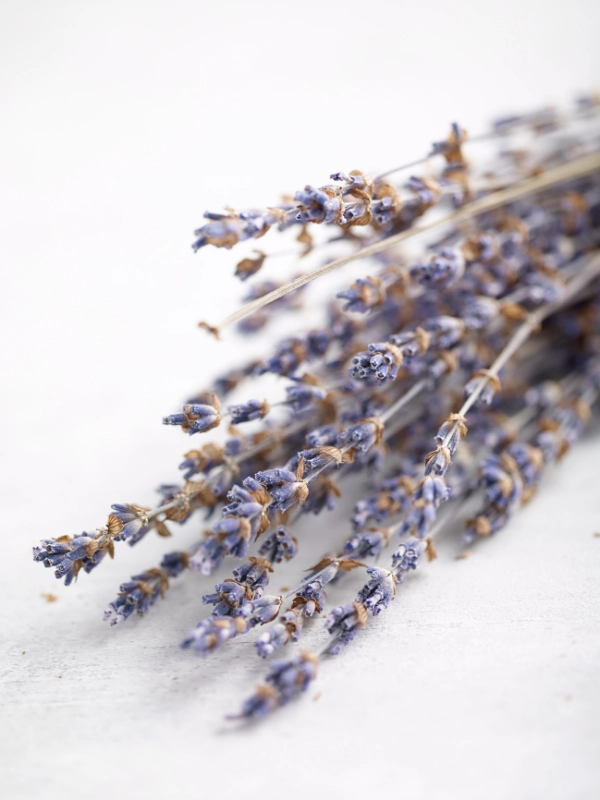 Curated
nourishment
you can trust
nurturepro™ curates an exacting combination of ingredients featuring all of nature's essential building blocks to formulate unique recipes for a holistic healthy diet for your furry friend. The 3, 9, 10 combination of our Original range and the enhanced 6, 9, 12 mix of our Nourish Life line both pack in the nutritious goodness of fresh quality meat, vegetables, fruit and wild herbs for the ultimate meal plan for your beloved pet.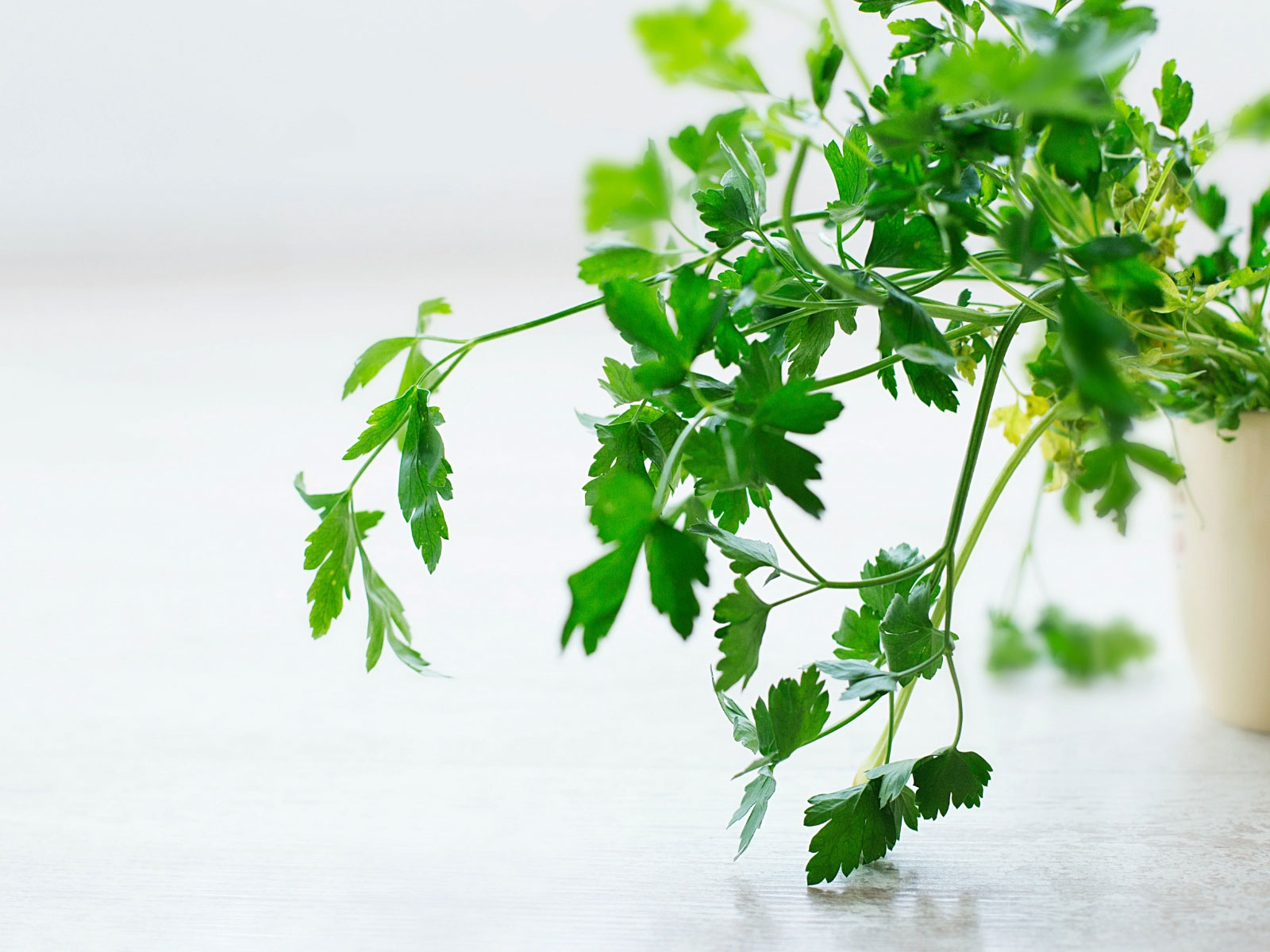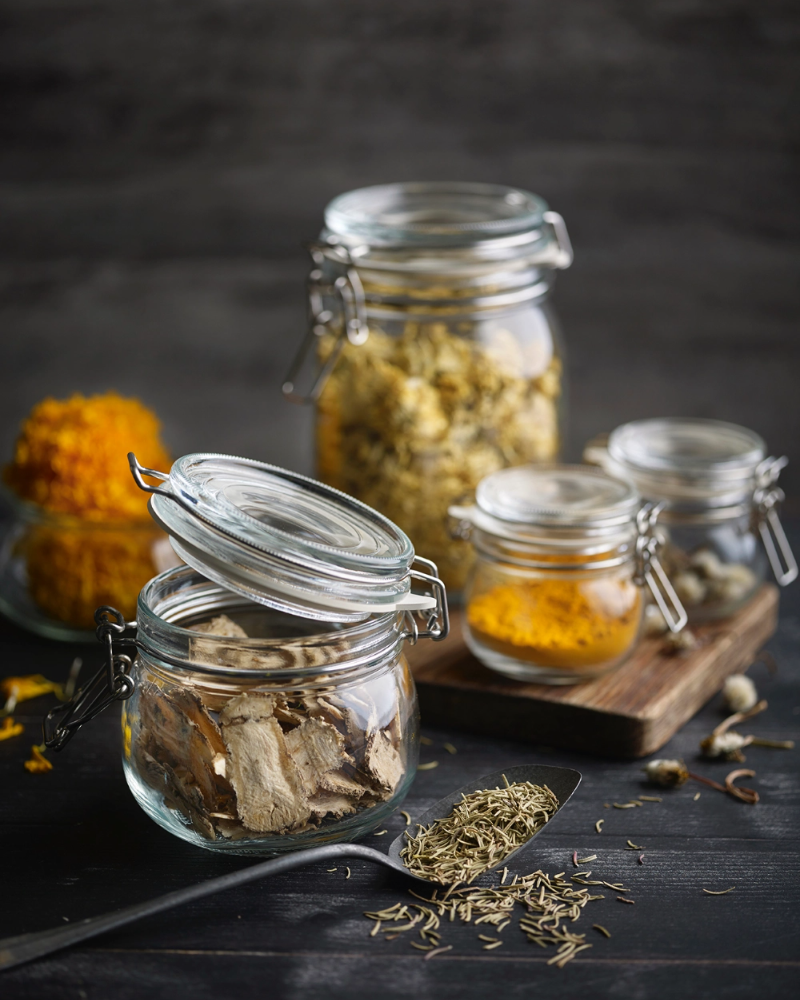 Contemporary wisdom goes into every nutritiously curated recipe
nurturepro™ was created using the ancient wisdom and understanding of the relationship between nature and food nourishment, and the contemporary science of curating just the right combination of essential ingredients to promote a long, happy, healthy life for your pet. Our recipes are formulated with unique and natural ingredients to promote optimal health, and paired with recommendations by food nutritionists so that your furry friend is served bowls of goodness they absolutely love.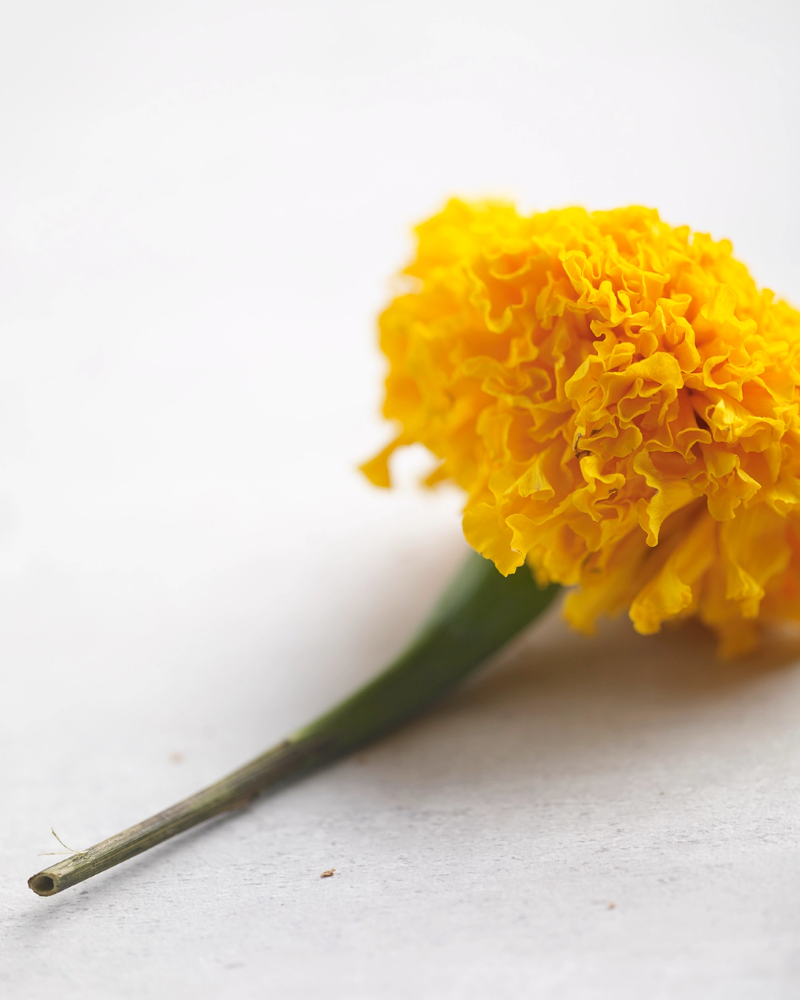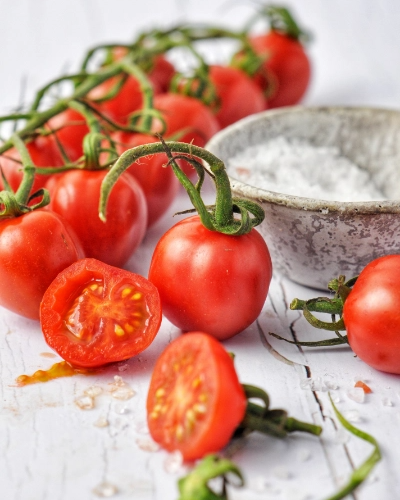 Just the right amount of goodness
Your best pal depends on you to provide a holistic, balanced diet packed with all the essential nutrients they need for their healthy growth and development. With nurturepro™, you have the complete solution to feed your pet right, nourishing them from the inside out and giving them all the nutrients they need for a long, happy, healthy life full of vitality.