nurturepro™ NOURISH LIFE GRAIN-FREE:
grain-free but BETTER. Slow-cooked for optimum nutrition.
Slow cooking keeps the food highly digestible and delicious, keeping your pal's tummy happy and healthy. With all the essential nutrients kept and retained, your pet is ensured to get the highest nutritional value to boost its vitality, energy, and immune system.
With slow-cooked Nourish Life Grain-free, every meal for your furry pal is more palatable and satisfying.
Nourish Life Grain-free is made with 100% real and fresh meat as first ingredient, with up to 89% protein content, one of the highest in the market today.
We have upped the ante and added not just a couple but TEN of the best and most nutritious superfoods to help boost your pal's diet – now that's a perfect score in nutrition.
• SPIRULINA 
• EVENING PRIMROSE OIL
• POMEGRANATE 
• FENUGREEK
Enriched with Beneficial Oils
3 essential oils with specific functions:
• SALMON OIL
for heart health 
• COCONUT OIL
to fight pesky fungi and
bacteria
• EVENING PRIMROSE OIL
for better joints and skin
We've harnessed the power of slow cooking for healthier, yummier, and more satisfying mealtimes.
Nourish Life Grain-free gives your pet pal more: shinier and silkier coat, increased energy for playtime, better stool quality, and improved gut health.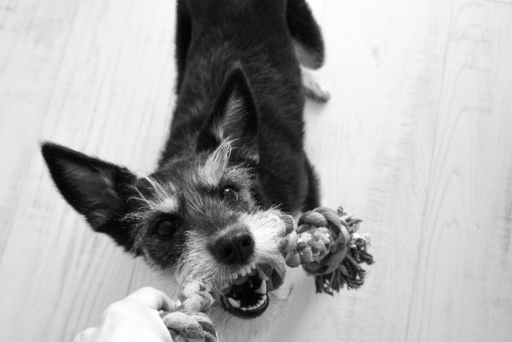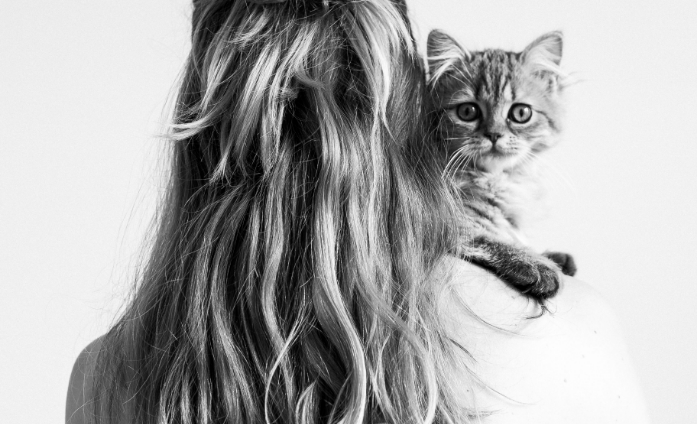 Give your furry pals the nutrition they deserve.
Start their Nourish Life Grain-free slow-cooked diet today!